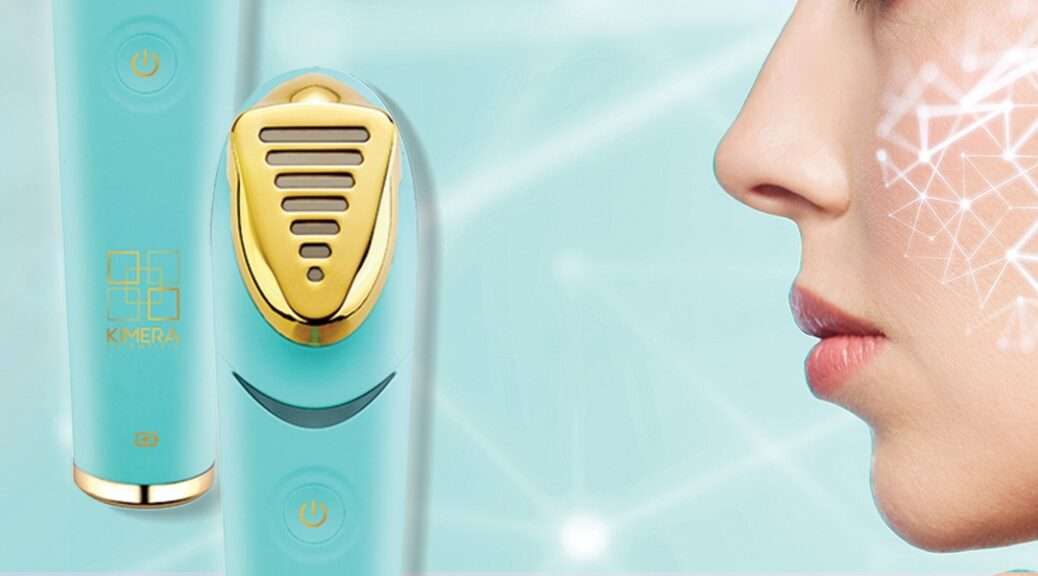 Regenerative Red Light Spa Facial
Regenerative Red Light Spa Facial
Kimera uses light emitting diodes (LED) technology which is a treatment that is used for skin impurities/disorders.  The treatment is non-invasive and non-laser. Unlike laser treatments that preforms by using light waves at high energy, LED light therapy is gentle and safe. It has been used widely in dermatology clinics and by skin care specialists.  Light emitting diodes technology is the only anti-aging treatment that has no contra-indications of any kind.  It is safe for all skin types and tones.  There is no need to use goggles because Kimera has a touch sensor that activates infra-red light only when it comes in contact with the skin.  Click Kimera Technology for further information.
Red light therapy is a therapeutic technique that uses red low-level wavelengths of light to treat skin impurities, such as wrinkles, hyperpigmentation, enlarged pores and other skin impurities, as well as other skin conditions.
In the early 90's, red light therapy was used by NASA to help grow plants in space.  The scientists revealed that the intense light from red light-emitting diodes helped promote growth and photosynthesis of plant cells.  Red light therapy was then studied and clinically tested for its potential utilization in medicine, to be more precise – to reveal whether red light therapy could boost energy inside human cells.
Red light produces a biological effect in human cells that strengthens the mitochondria.  The mitochondria is the powerhouse of the cell – it's where the cell's energy is being formed.  The energy-carrying molecule found in the cells of all living things is called ATP (adenosine triphosphate).  By increasing the function of the mitochondria using red light therapy, a cell can make more ATP.  With more energy, cells can function more efficiently, rejuvenate themselves, and repair damage.
Red light therapy is different from laser and other invasive therapies because it doesn't cause damage to the skin surface – the epidermis.  Red light therapy bypasses this harsh step by directly stimulating regeneration of the skin.  Your facial zones are completed with 4-5 minute treatments.  Consistency is key when wanting the best results.  A treatment 3-4 times in the first month, and 1-2 times in the months after for best results.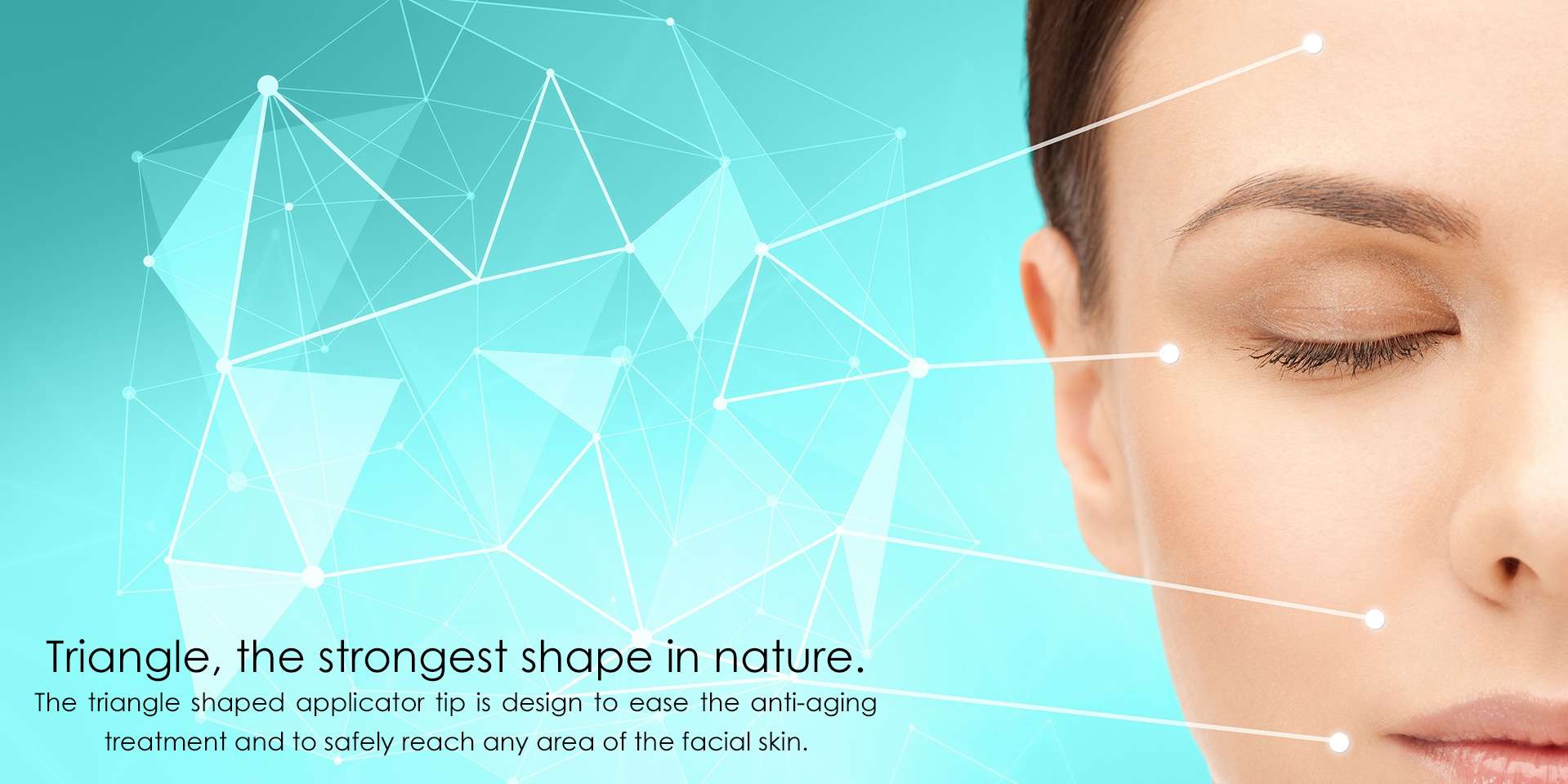 The Kimera Red Light Wave Therapy is a unique and effective skin care treatment with multiple benefits. 
Improving uneven skin tone
Reduction in the appearance of wrinkles, fine lines, inflammation and stretch marks
Increased local blood flow which helps accelerate natural regeneration of new skin cells, production of collagen and elastin
Reduced bacteria that cause acne
Faster and better healing of abrasions and scar tissue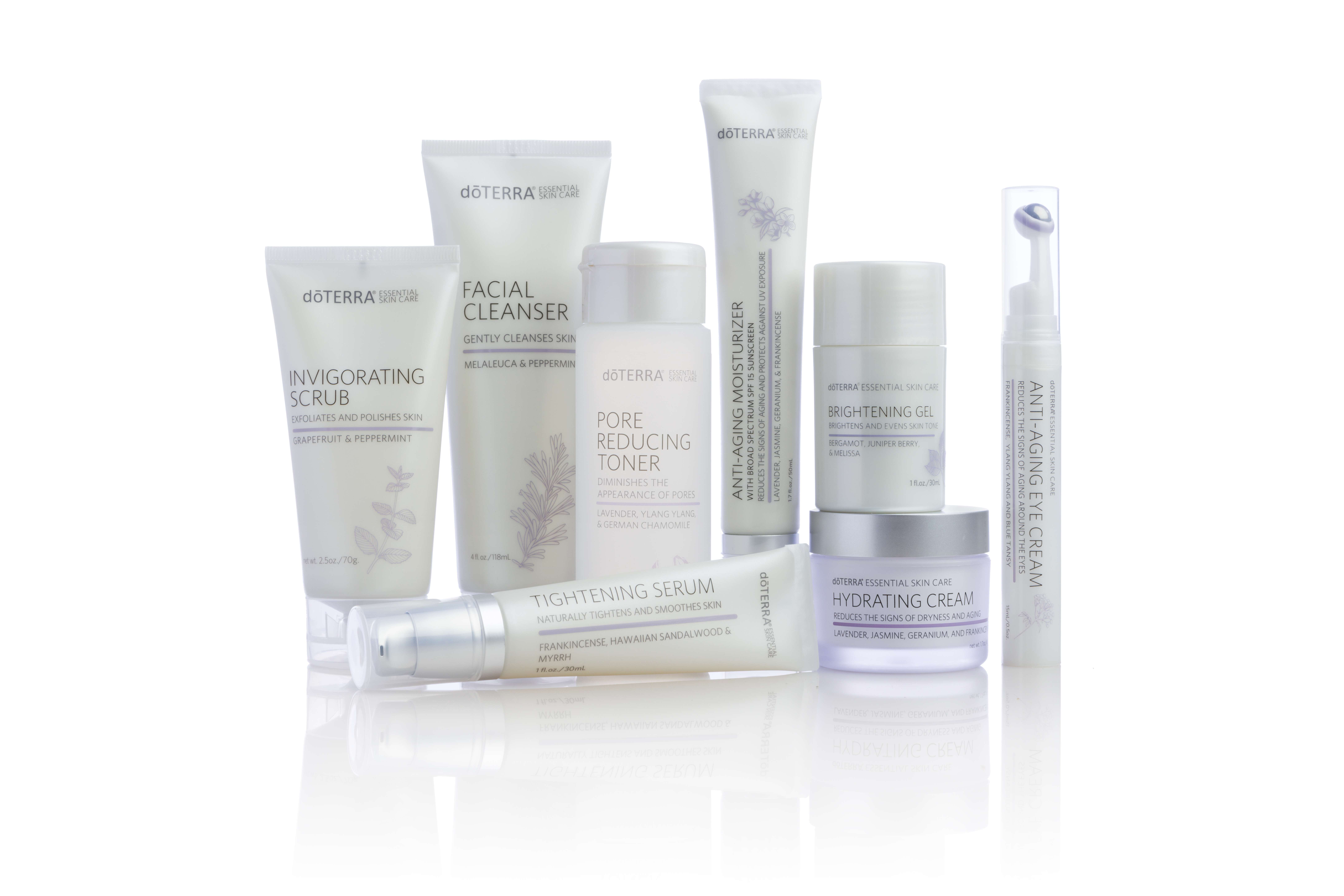 Complete with cleanser, toner, exfoliating clay mask, and moisturizer to help skin's firmness, elasticity, reduction in wrinkle depth, and texture, with dōTERRA's Essential Skin Care.  Each step includes dōTERRA's CPTG essential oils; Tea Tree, Peppermint, Grapefruit, Lavender, Ylang-Ylang, and German Chamomile, just to name a few.   If you are looking to decrease toxic levels and work on your Integumentary System, this facial is for you!  To look for other supportive supplements, essential oils and further education on doTERRA Essential Skin care, click on  Integumentary System Support
60 Minute appointment $100
For scheduling, click on Regenerative Red Light Spa Facial