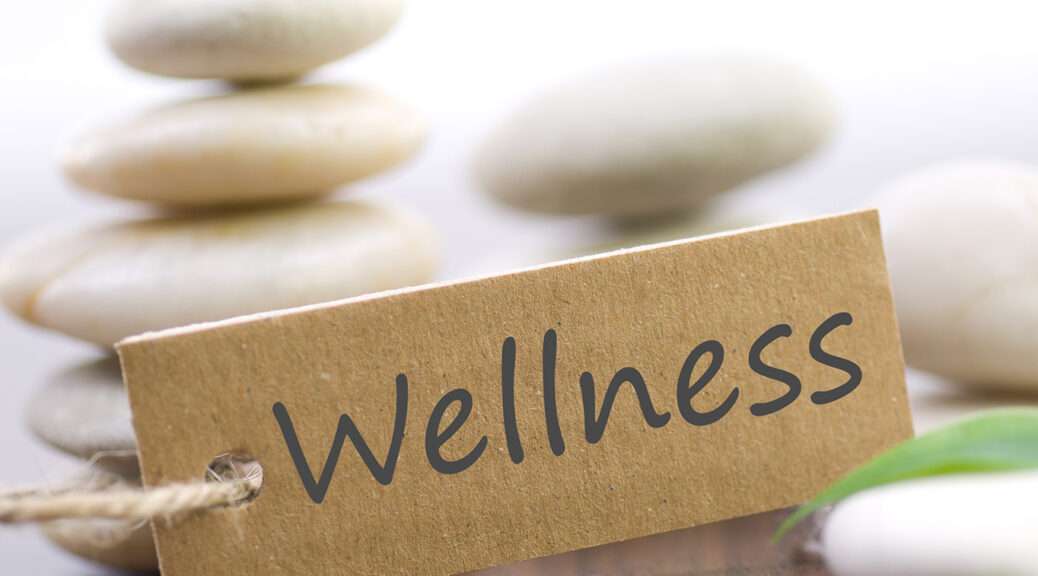 HOLISTIC HEALTH SERVICES
HOLISTIC HEALTH SERVICES
Conveniently located in Lake Forest, Holistic Health Services offers a quiet, elegant, and peaceful experience for overall wellness care.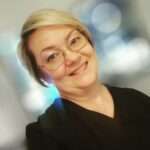 Sherry Weldon, Holistic Health Practitioner, specializes in multiple modalities that combine western and eastern disciplines.  Over the past two decades, Sherry has dedicated her career to helping others and advocate for her patients to understand root causes of their condition or illness.  Sherry also provides her patients with alternative health care providers to formulate a wellness plan.
In combination with a thorough evaluation and communication, Sherry works with her patients to achieve ultimate care, and elevated wellness.  In other words, you leave feeling better than when you stepped in her door.
Wellness – the state of being in good health, especially as an actively pursued goal.   It is the act of practicing healthy habits on a daily basis to attain better physical and mental health outcomes, so that instead of just surviving, you're thriving.

To understand the significance of wellness, it's important to understand how it's linked to health through the various dimensions of our lives.
---
All sessions are scheduled online and a completed  HEALTH-HISTORY-FORM is required to ensure the best qualify care.

No walk-ins accepted, no exceptions.